History of Serkong Dorjee Chang Monastery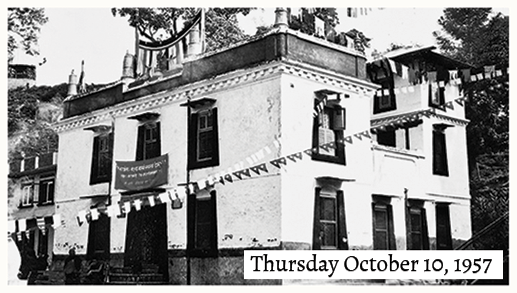 Serkong Dorjee Chang Founder, Nevari Nepalese abbot Lobsang Serkong Dorjee Chang Founder, Nevari Nepalese abbot Lobsang The Serkong Dorjee Chang Academy was founded by Nevari Nepalese abbot Lobsang, in 1954.

The venerable Lobsang was born in a small village in the northern part of the Patan province of Nepal. He was known to have had perfect moral conduct from childhood. He was a merchant in his early life and traveled to Tibet and Nepal. Later he gave up the merchant life and studied at Gaden, Drepung, and Sera monasteries in Tibet. While he was studying at the monastery, he sought much guidance from many eminent teachers, studied and mastered all the Sutras and Tantras, and completed the Geshe Lharampa Degree. His mental and spiritual brilliance became renowned and he later went on to become one of the foremost saints of Nepal.

Initially, when the academy was founded, there were only eight monks, who attended voluntarily in order to study Tibetan Buddhist culture. At that time, a Nepalese pearl merchant raised the main funds for the Academy. So, the Academy became known as The Pearl Tibetan Buddhist Academy. Later, the eight Nevari Nepalese monks invited the previous reincarnation of Serkong Dorjee Chang, Je-Tsun Thupten Tse-Wang (the second one) and they handed the academy over to him. Since then, the academy has been known as Serkong Dorjee Chang Academy. The eight monks later passed one by one away but some of their relatives are still studying there at the academy and presently there are about sixty monks.


Serkong Dorjee Chang Academy Today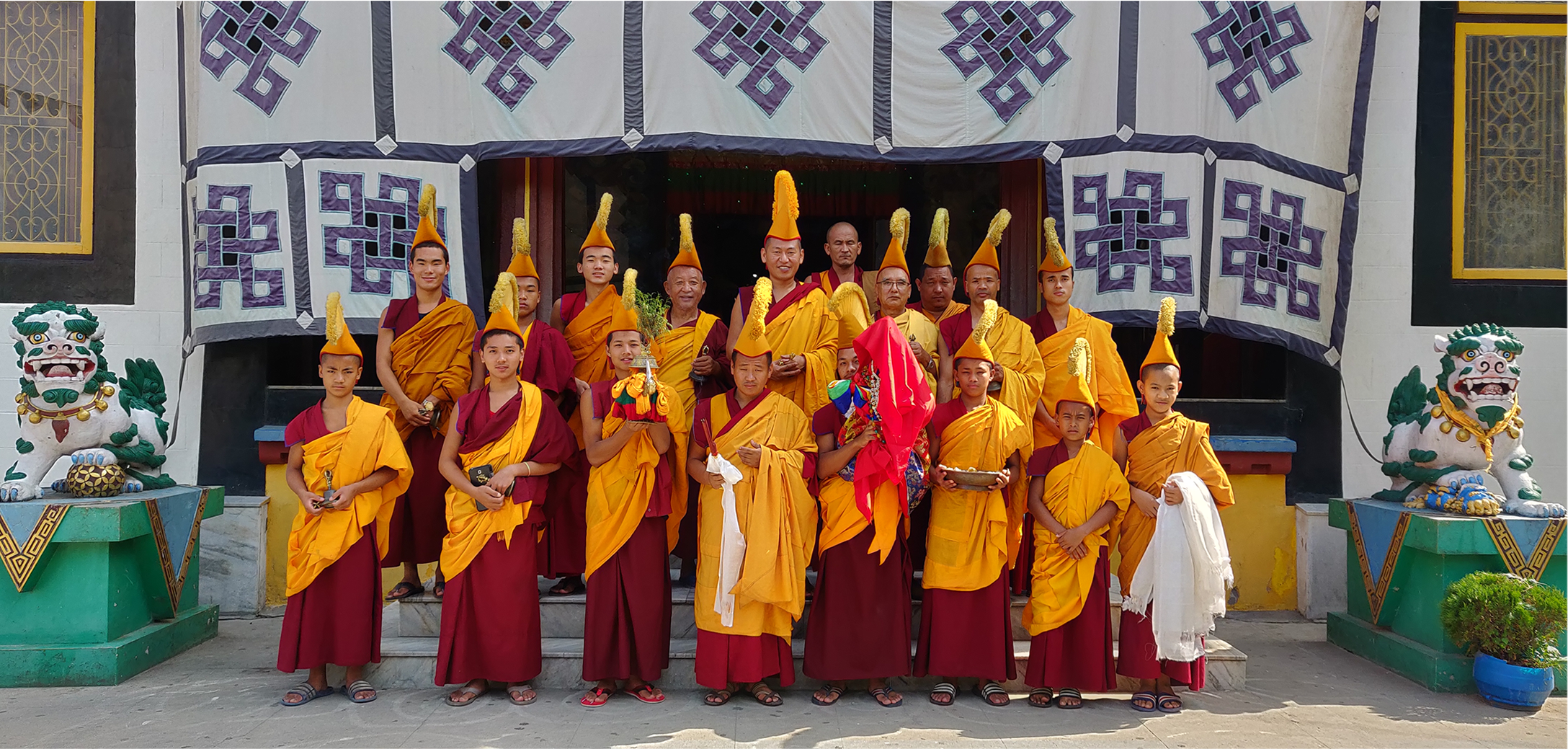 Serkong Dorjee Chang academy in Nepal was the first tantric and mantra monastery of the Tibet Buddhism and was created in the style of Nalanda.

The around 60 resident monks learn many kinds of subjects like Tibetan and English languages, memorizing sutras and tantras, Dharma mudra, debating, chanting and Tibetan prayers, making Mandala. Their main subject is Buddhist Philosophies of Nalanda tradition, which is being studied at major monasteries of Tibet and they spend most of their time on Buddhist canons.

They are also involved in many kinds of religious and administrative activities. As daily routine, they gather at their praying hall to hold group pray, and on some occasions, they perform different kinds of religious dance.

To say simply, the monks are educated how to improve social status. They pray whoever requests them to do this and that pray as their will.

But the monks that stay there at present are mostly from very poor families of Nepal, Tibetan, and Himalayan border area (Mustang, Manang, Chumpa, Yourmo, Gurung, Sherpa,Tamang). At present, the academy is unable to run properly and fully due to a shortage of enough funds.

The expense of the following area has been one of the major problems and it made the academy unable to provide enough and proper facilities for the monks to complete their studies successfully.